The only truly homemade home cooking by husband and wife to bring you the finest of Turkish food at the heart of West Yorkshire Dewsbury.
Come and visit us we are open Monday yo Saturday from 8 am to 6 pm
Whether you want to take your taste buds to Istanbul or explore regionality through the Mediterranean  Region, Central Cafe holds on to traditionalism and the densely packed flavour is your reliable captain. The kitchen's very affordable, packed with the kind variety of the greatest Turkish dishes to choose from.
All our dishes are papered daily in our premisses to maintain freshness and taste.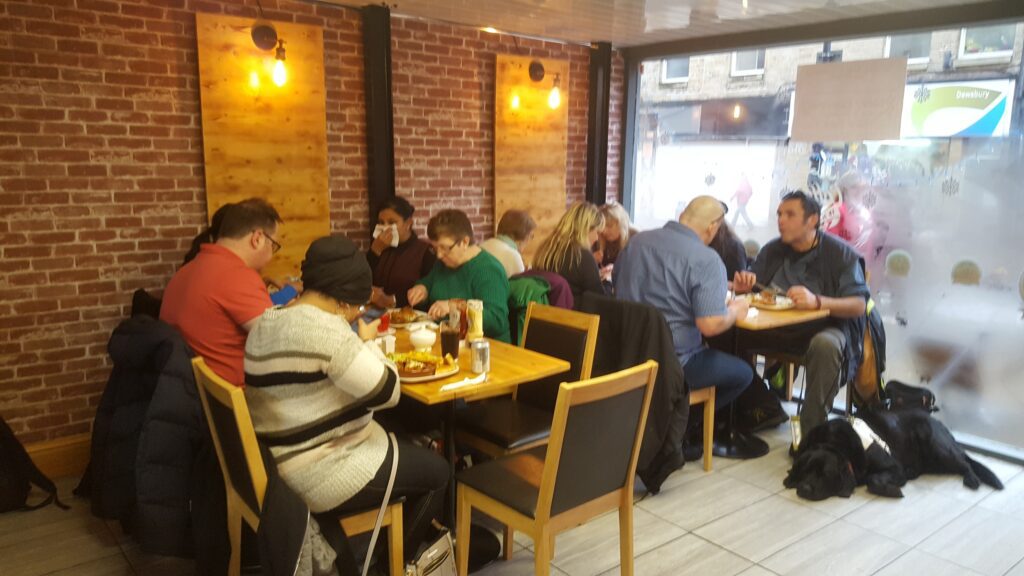 Freshly made daily dishes
All our Meat and ingredients are sourced locally.
We take pride in our food and we make sure that our customers are satisfied and happy with our food.
"Most amazing food I have had for a long time!!"
"Amazing taste, the best breakfast
"I always visit here, and they always surprise me."
"A must-visit for good food lover"